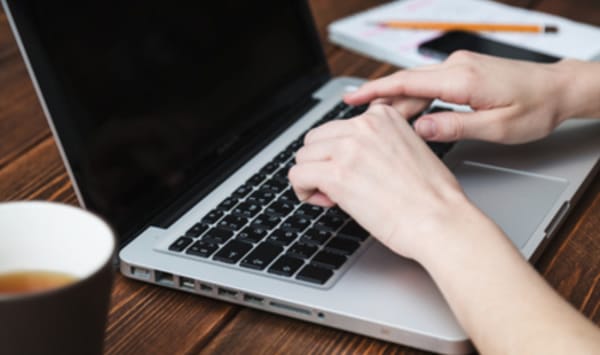 In previous years many web-site owner-operators dismissed their SEO professional and began posting their own content because they had a solid understanding of how to create content that Google loved. Since then, Google changed the rules. Well, it wasn't really the rules that changed; Google always required fluid, rich content. It was the algorithm that was changed.
Back in 2014, Panda 4.1 was rolled out essentially to de-emphasize repurposed keyword focused content and reward original content. Upon the rollout, this change was projected to immediately affect 3 to 5 percent of searches.
Google realized that content designed to accommodate the most common key word searches no longer offered enough value. Now your content needs to be original, informative and attractive. In other words, copying and pasting content from other related (or competitive) sites, injecting the five or six most frequently used keywords related to your site into every paragraph, then re-formatting it to suit your site's image and mission isn't going to get you the page rankings, visits or sales that you've come to rely upon.
Now your content actually has to be original material created and compiled from topical research . . . like a journalist investigates and reports a news story.
This wasn't done to punish internet businesses that have consistently maintained profitable sites serving regular visitors and members. The purpose behind algorithm changes is to continue to provide internet users with the highest quality search results – results that lead them to relevant, useful sites and information.
Professional SEO Copywriting Can Help Your Google Ranking
Those whose sites have developed and posted content professionally in order to provide internet users with the search experience Google works to assure may not feel much difference in their site visits or sales. However, others, may have noticed a drop in site visitors.
Professional writers and editors are back in demand and many Michigan business owners are brushing the dust off their Composition textbooks – with very good reason. Content remains King, and Google approved content is critical to your site's success.
Spyder Byte Media knows that site traffic is the measure of a site's success and employing the most current SEO strategies is critical to generating traffic. For this reason, we have professional copywriters available to create the original, informative, content Google now requires so you don't get lost in the search.
Interested in Michigan SEO Copywriting Services?
If you are looking for professional writers to help assist with your content marketing strategy, contact Spyer Byte Media at: 586-260-1344.
Spyder Byte Media is a Michigan SEO Company located in Shelby Twp that has helped hundreds of small businesses increase their visibility in the major search engines. Call today to set up a free consultation.