Web Design that is easy to update and improves your Google ranking.
WordPress started as simply a blogging platform but has evolved into a full content management system(CMS). Both a CMS and blogging can be beneficial to any business. Blogs produce favorable results in the major search engines like Google, Yahoo and Bing. Blogs also provide a way for businesses to keep their customers informed regularly.
A Content Management System allows the content to be edited by anyone with minimal technical knowledge, anytime, on any computer with an internet connection. Web Designs that do not use a CMS(static websites) require specific software and some kind of programming knowledge, so whenever you want to update your website you will have to track down your web designer. Not only do you have to wait until your web designer is available, you will probably have to pay an hourly fee for the updates. We find that most of our clients prefer WordPress because they can make changes to their website quickly and easily.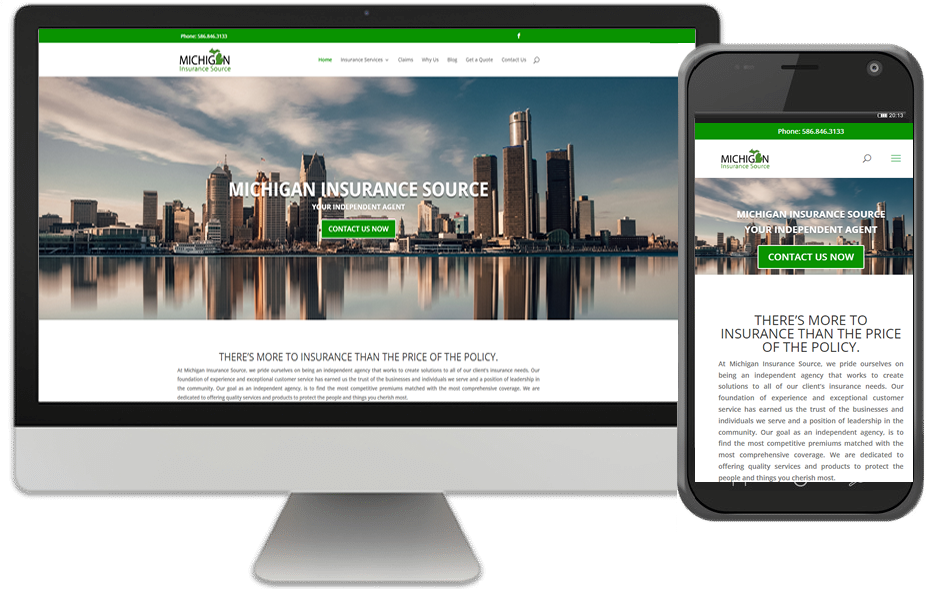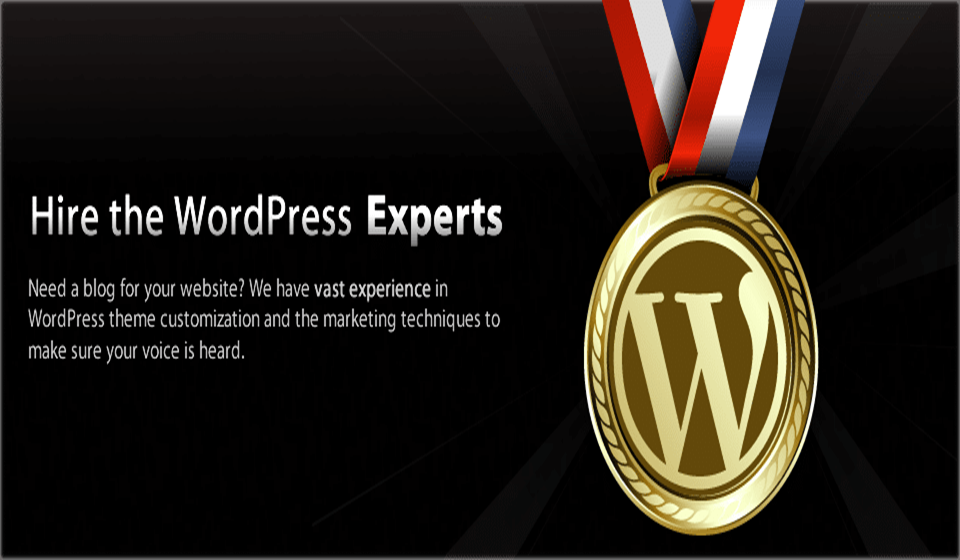 Perhaps you are already familiar with WordPress website designs and what it can do for you. You have been taking advantage of WordPress for the last few years. The only problem is your website shows this. People can tell your WordPress Website was created back in the day. For example, the WordPress themes just recently started adjusting to smartphones to display a mobile version of a website. These are called responsive themes and were not available when WordPress first started.
If you already have a WordPress website design that you are happy with but would like to update it to a more of a modern look, a WordPress redesign may be perfect for you.
We take your existing WordPress website and switch the theme to give your website a fresh new look. Additionally, we update all of your WordPress plugins and install any new plugins that are required to improve your site's SEO rankings in Google.